Continuing with its support of local charitable causes and organizations, Stor-Mor Self Storage gave back to the community this Labor Day Weekend by becoming a Corporate Sponsor for a swing ride for "The Carnival" presented by The Foundation For Las Virgenes School District.
The carnival itself raised over $60,000 over the holiday weekend.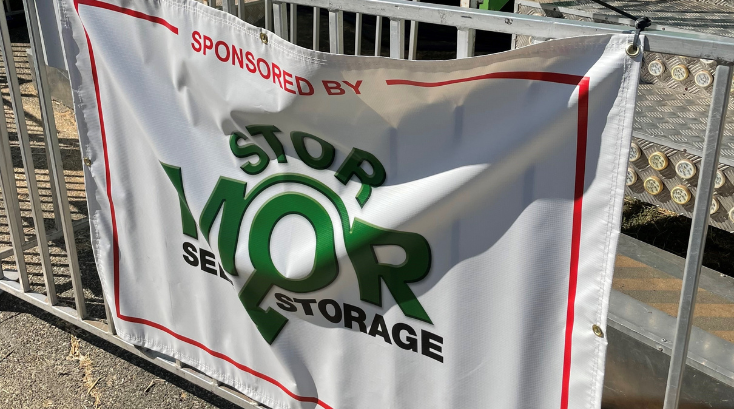 The Foundation is a volunteer parent organization that works hand-in-hand
with the school district and parent-teacher organizations to ensure that children
receive the best possible public education from kindergarten through high school.
Since its formation in 2011, The Foundation has raised and donated $1.5 million
dollars for various school-related programs.

Stor-Mor is thrilled to have been part of such a great event!